Before and after photos on nitrous oxide laughing gas helps dental relaxation performed in our Dental Anxiety Dental Fear office.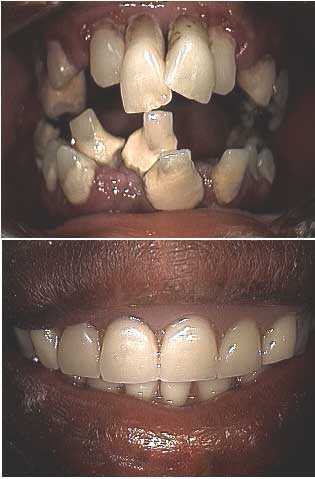 Nitrous oxide gas is also known as laughing gas or sweet air. It is very effective in reducing patient fear and anxiety similar to Valium. Our Oral Surgeon can combine it with IV dental sedation.
Many people who come to our practice are embarrassed about: dental fear phobia anxiety nervous scared or afraid of the dentist. Powerful type AAA control freaks are the most afraid – and the most embarrassed about their dental phobia. They are not alone; it is what we do each day at The Center for Special Dentistry . We focus on people.